Our Team
The work we do is about more than money. It's about caring for people and their families. It's about giving back to the community. Money is simply the fuel to fund your objectives and passions. Success is measured by helping families feel secure. With our combined years of experience and success in wealth management and the advanced insurance market, we are uniquely positioned to deliver.
We achieve more collectively than we can as individuals. Our synergistic team brings individual strengths that overlap, leaving no gaps in expertise while allowing us to serve you in diverse ways. Our focus is your success and your family's success.
Don't take our word for it, ask the opinion of people you trust. There's a very high probability that either they or someone they trust is a client of ours. Being as involved in the community as we are, we've gotten to know and work with quite a few of your neighbors, and ours.
All four of our advisors have drawn their inspiration from childhood. Their current positions are a part of their DNA and natural progression. Please meet them.
Partners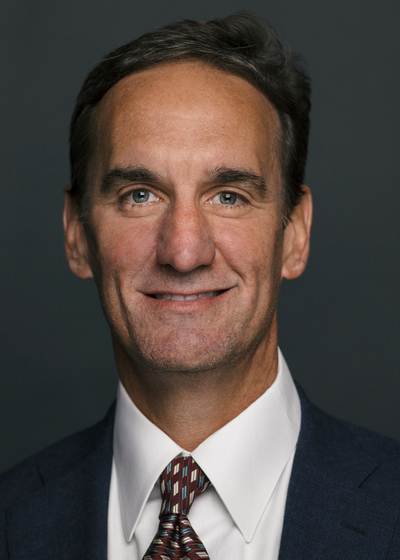 Chris A. Messick , CFP®, CPWA®
Partner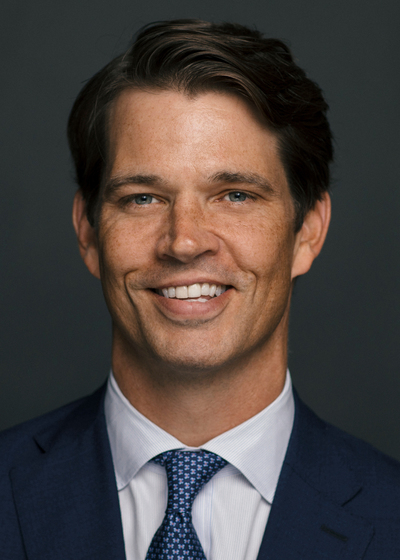 David T. Peacock , CLU®, WMCP®
Partner